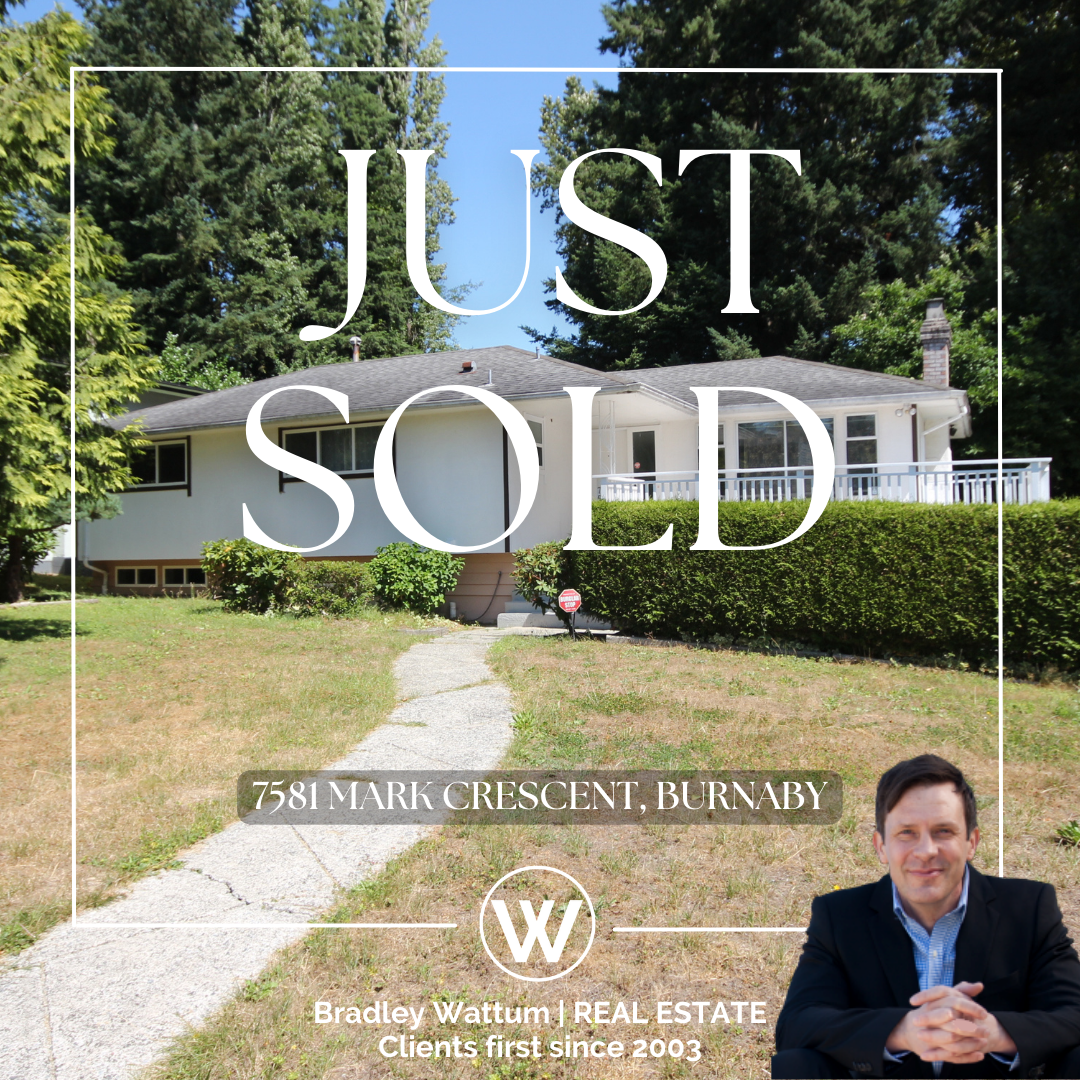 Congratulations to my Buyers! My Buyer Clients were looking to transition from their townhome into the detached market, aka the Vancouver dream, and in order to do so many pieces of the puzzle had to come together just right. From the moment this property hit the market, we knew this could be the one, and we were correct. We booked a showing for later that day and immediately put pen to paper and were able to get our offer expected. It was crucial we moved quickly because a backup offer was in place shortly thereafter!
After viewing many homes, writing many offers, performing much due diligence, the pieces finally came together.


This extremely functional 5 bedroom 2,852 sqft home sitting on 10,239 sqft of prime real estate in one of Burnaby's premier neighbourhoods, the future looks extremely good as a long term investment. Thank you to my Buyers for your trust. It was great working with you. Enjoy your new happy home for many years.
To the Sellers and the listing Agent, thank you. You were a pleasure to work with, and so helpful when it came to our due diligence. You really helped Subject Removal to move smoothly.
Contact me if you are interested in buying or selling your home!
Buy or Sell with Bradley: detached, townhouse, condo, for home or investment.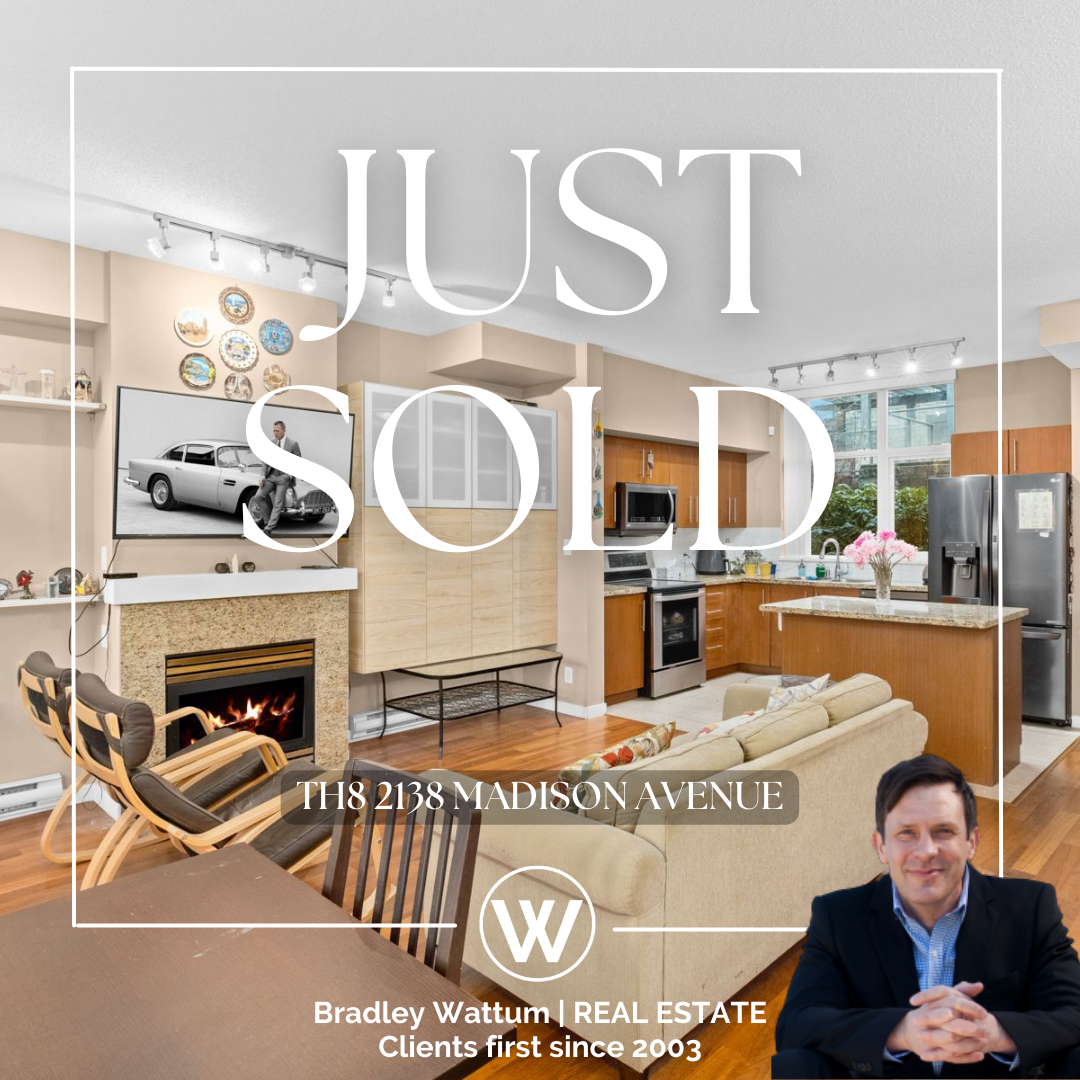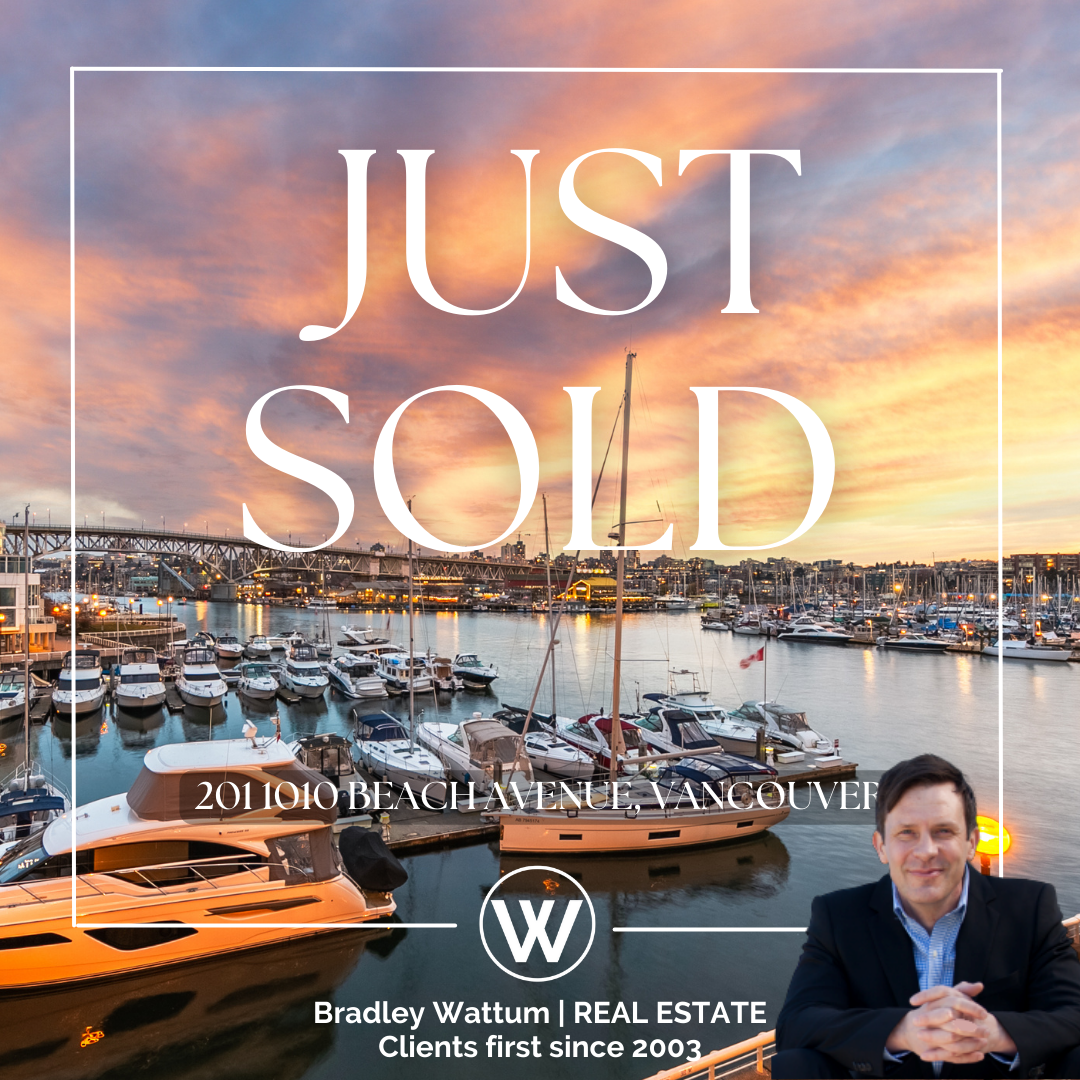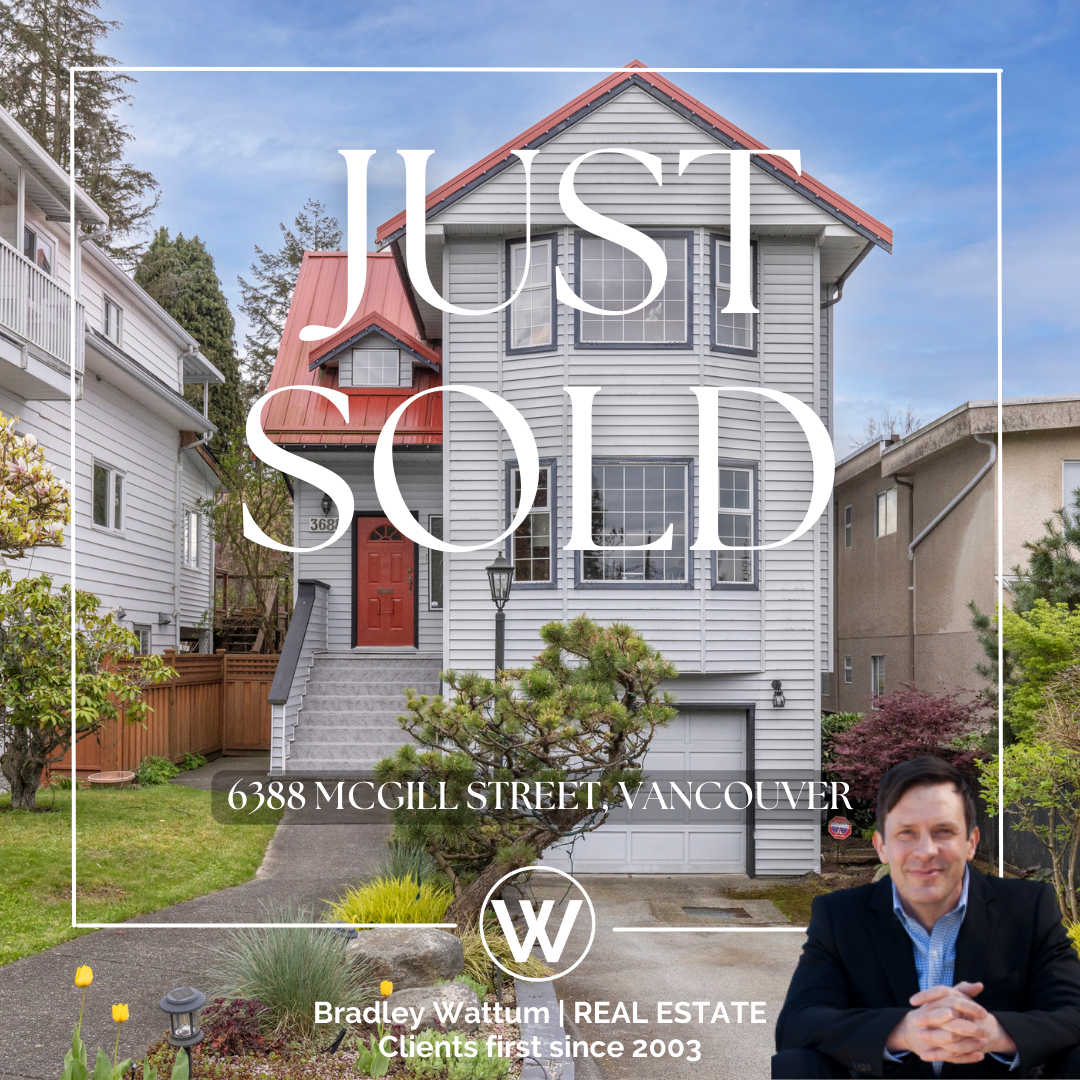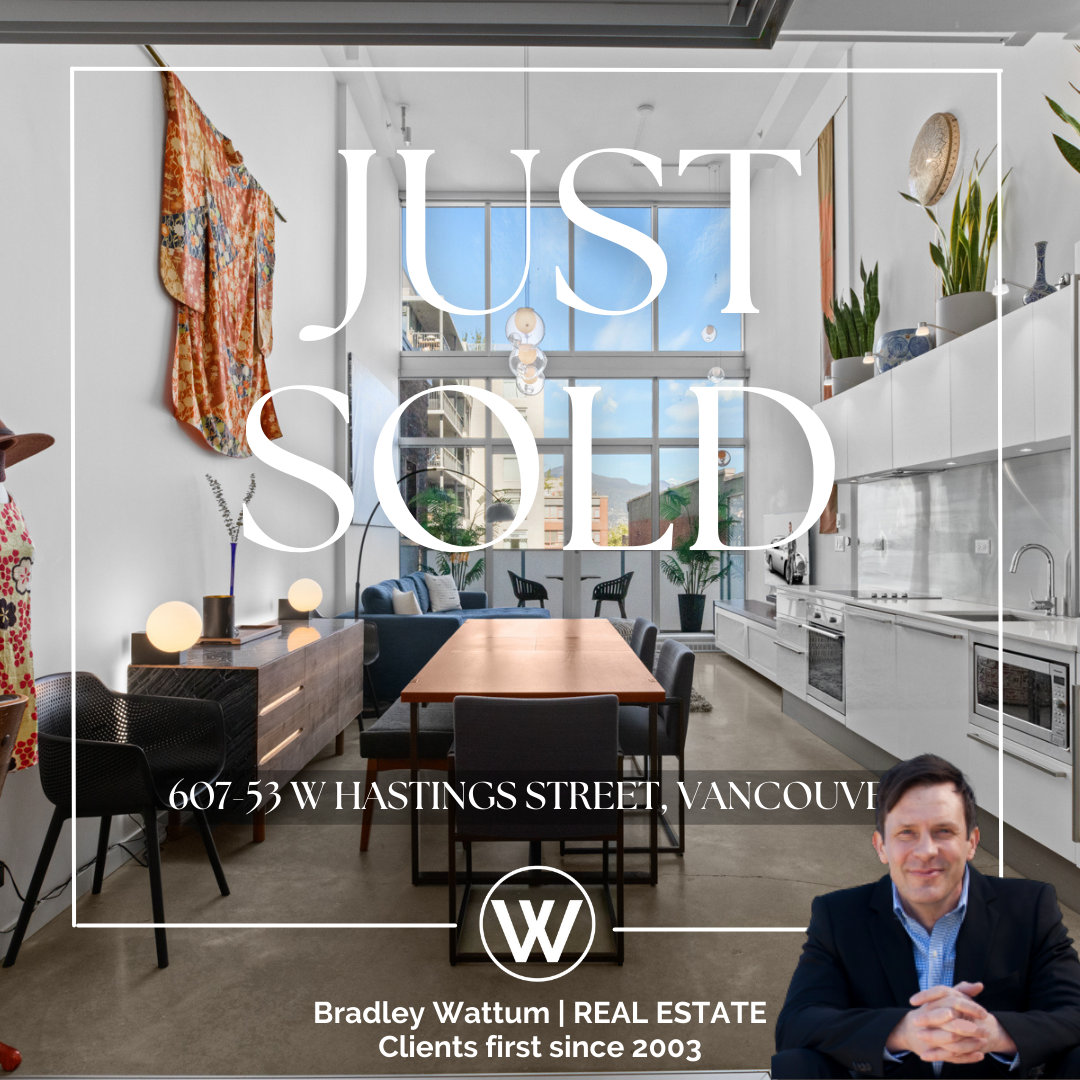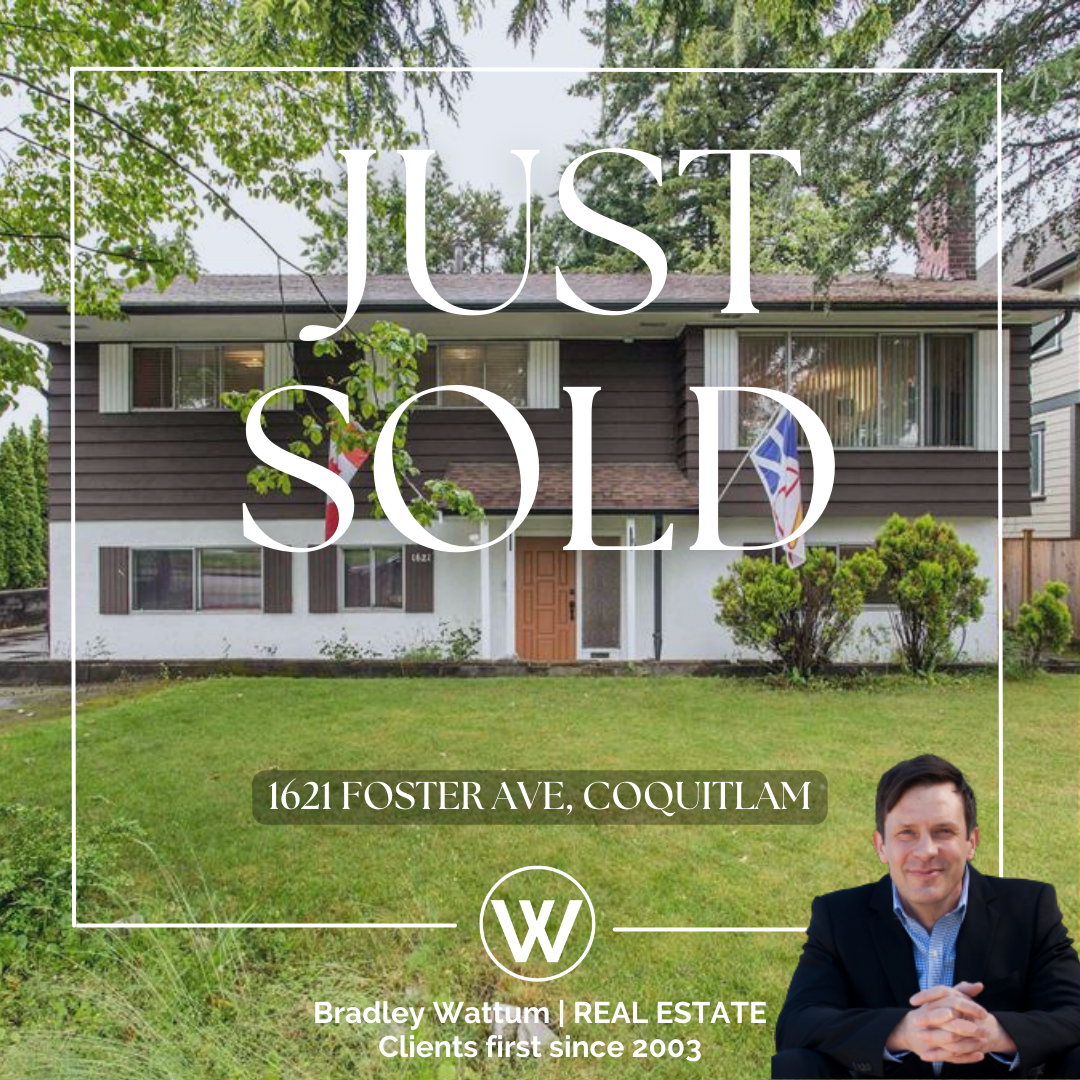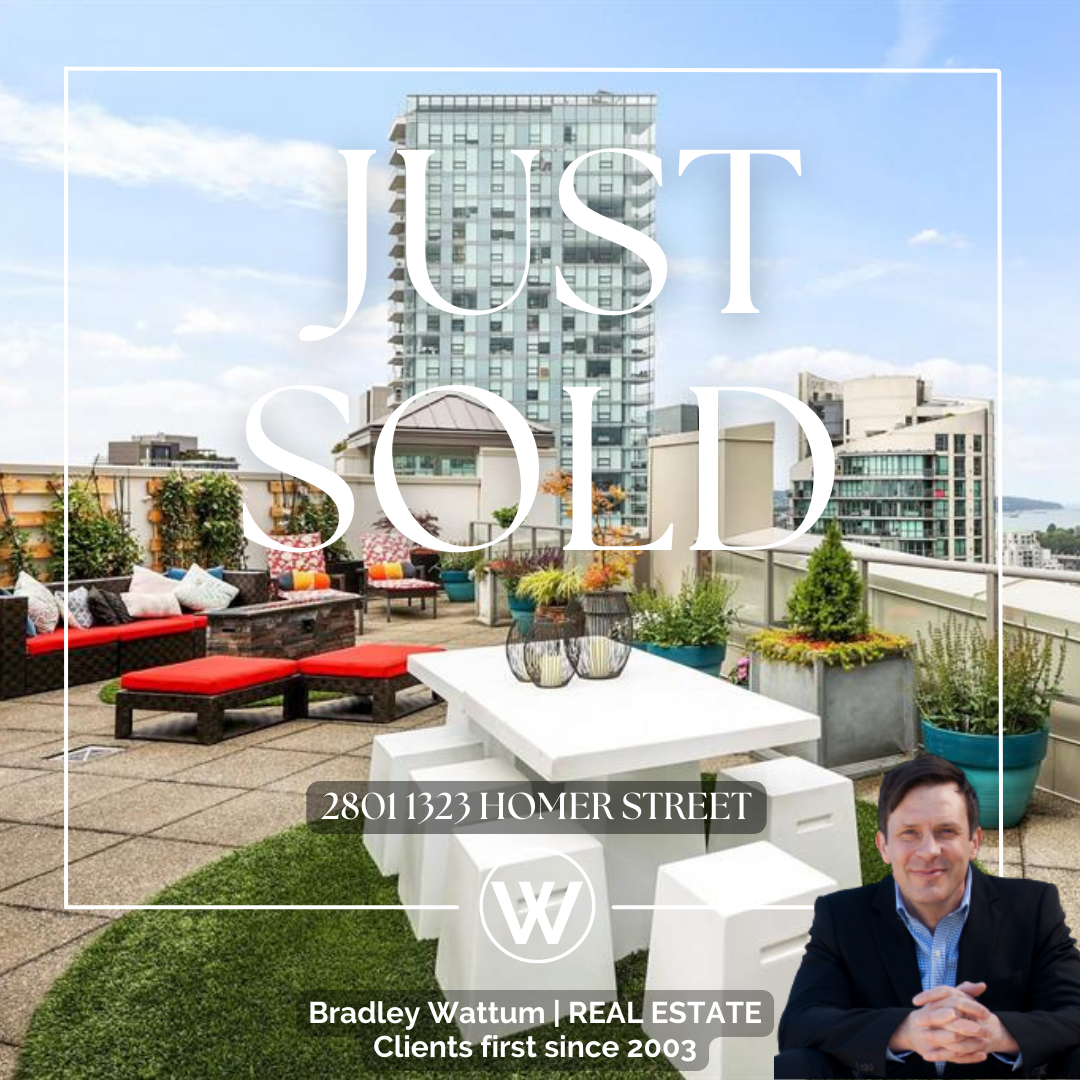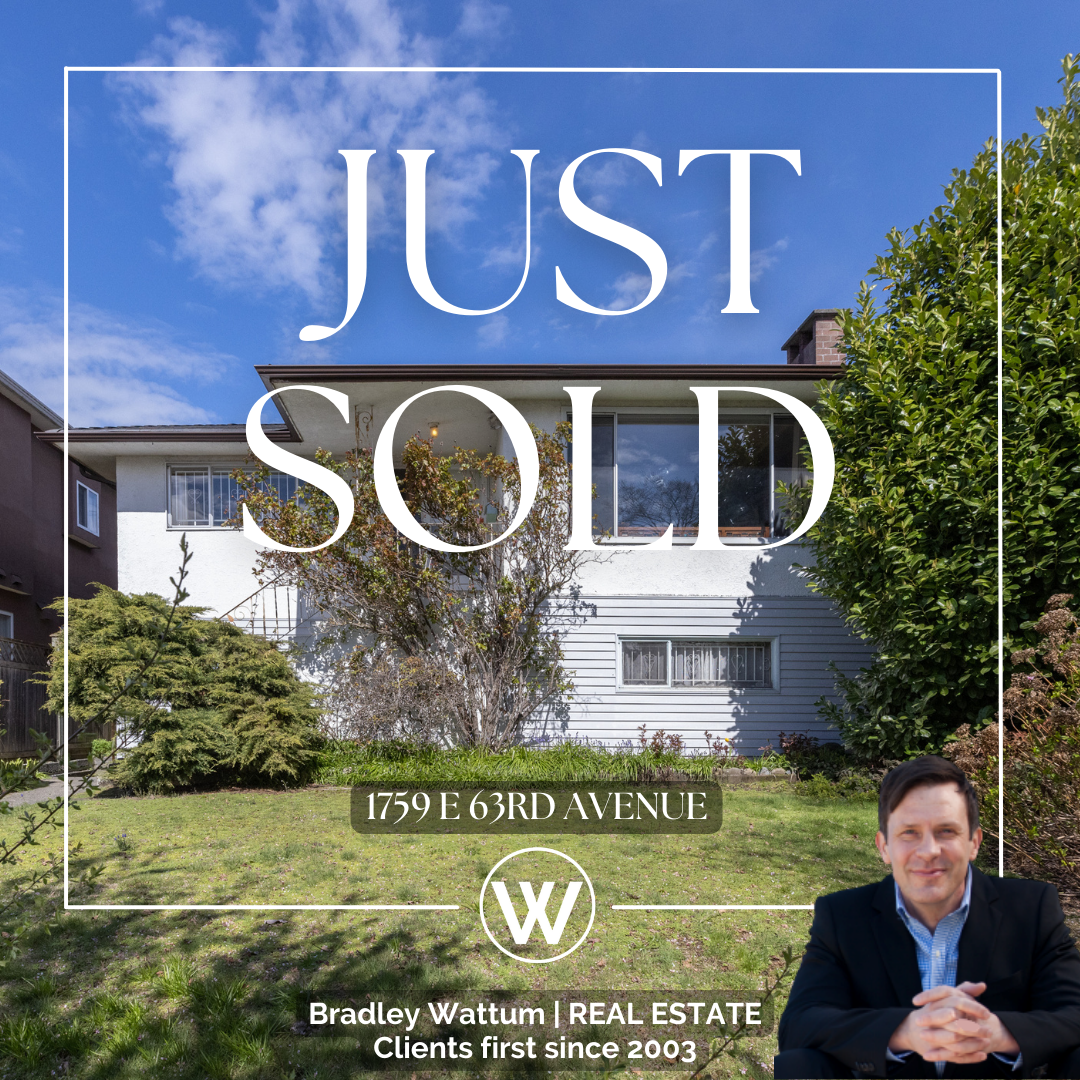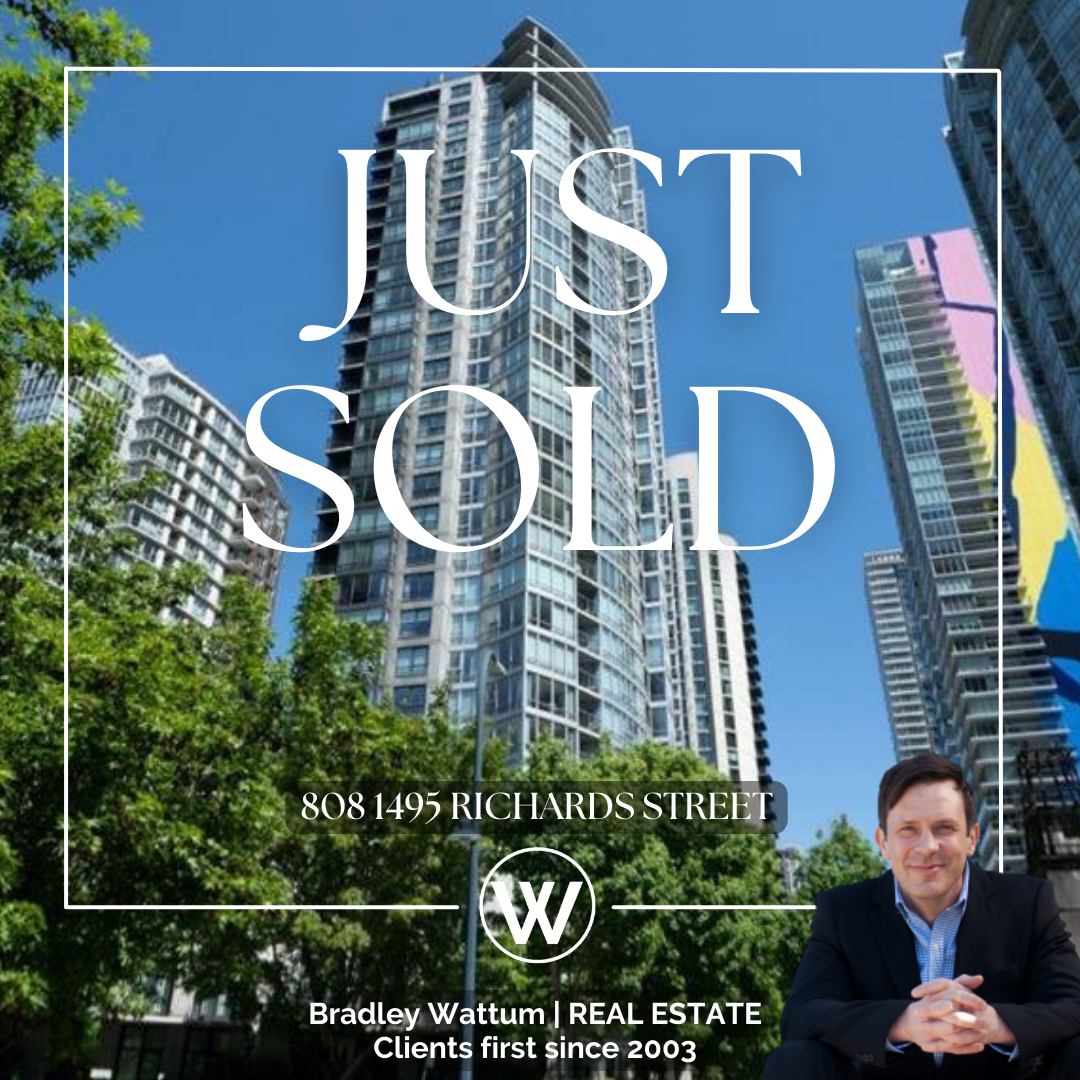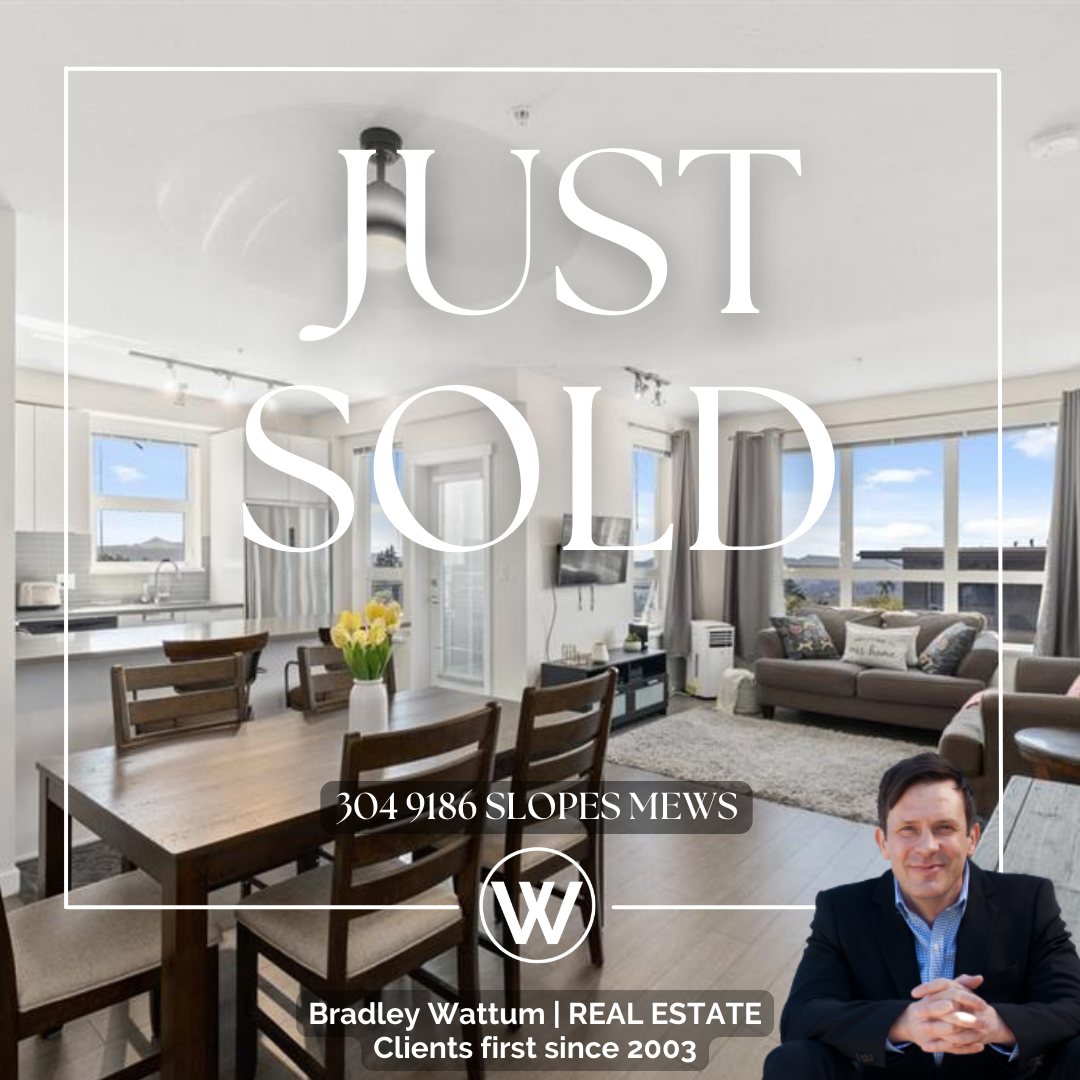 MY MISSION


As your trusted advisor, my mission is to provide you with honest, reliable, and accurate advice based on my 19 plus years of Real Estate sales experience. Throughout the entire process, I am there for you. I am highly motivated and committed to your satisfaction. I am focused, involved, and hands on during the entire home purchase or sale from start to finish.
Clients First Since 2003.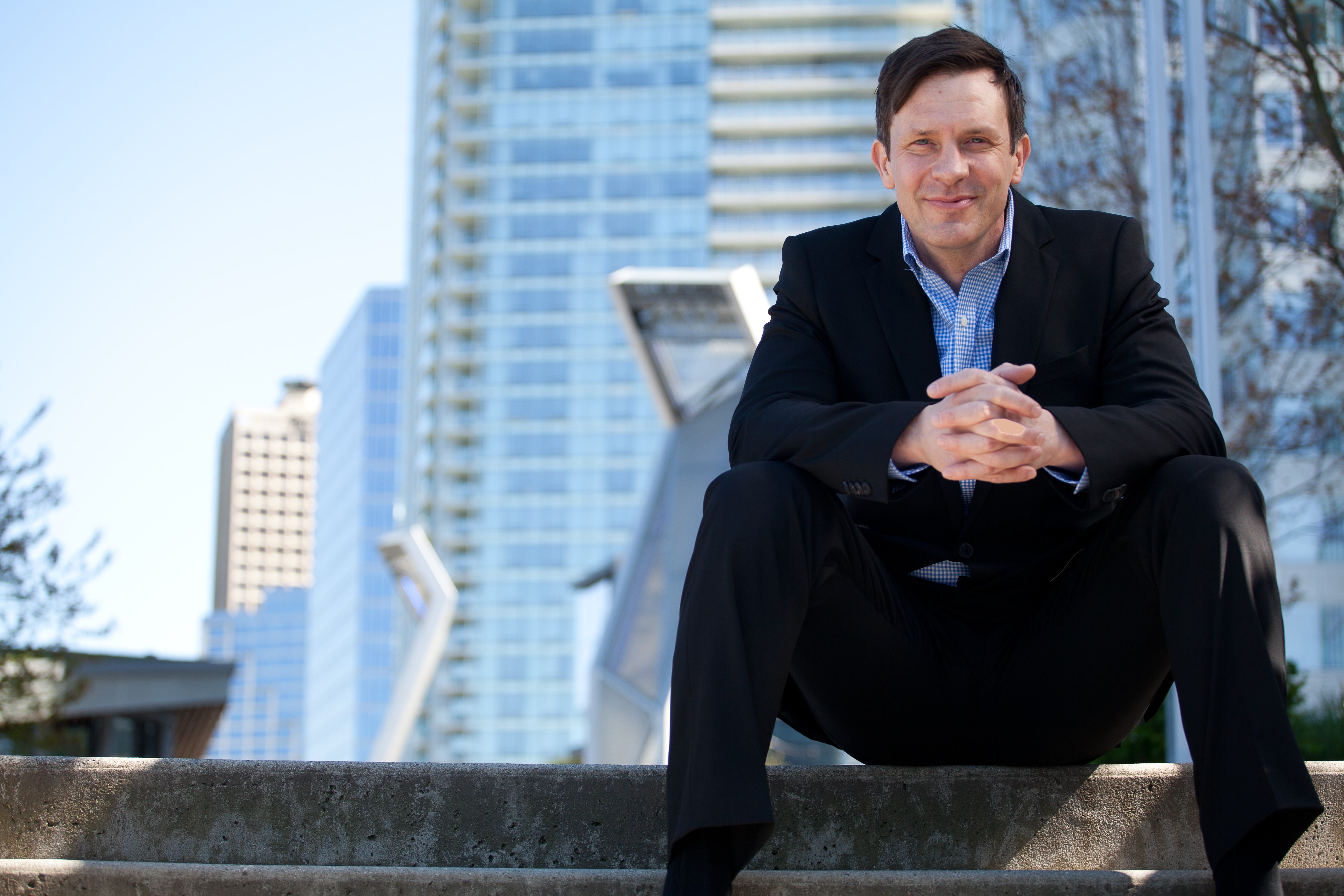 "Bradley Wattum is my agent. He stepped up as a salesman, worked very hard and got my house sold for a good price. One can't go wrong enlisting him as listing agent. Great agent and a friend."
by John
"We have worked with Bradley as our realtor in 2014 purchasing our first home and the experience was excellent so when we decided to sell in 2017 the decision to contact Brad again was easy to make. His professionalism and easy going personality make you feel comfortable through every step of the buying/selling process and not once did we feel pressured to make any decisions we were not comfortable with. Bradley was able to get us in contact with a mortgage broker and home inspector that have both saved us money and enabled us to purchase the home we desired in the neighborhood we have started our family in. If you are looking for someone you can feel 100% confident in them we would highly recommend contacting Bradley."
by Mark & Tomo
"I had an outstanding experience when purchasing my first home and cannot thank Bradley enough for his professional help. Bradley guided me through every step, laid out everything very clearly and gave great advice. I especially appreciated Bradley's non-pressure approach, his patience, and him giving his honest opinion about each place that we viewed. Thanks to his knowledge and experience, I found my perfect home in my desired location and within my budget. I feel very fortunate to have him as my realtor, and it was a pleasure to work with him. I would highly recommend Bradley to anyone."
by Sigrid
"We have known Bradley for over 10 years. He has assisted us with the purchase and sale of several properties, including a townhouse and condominium, as well as the most recent purchase of a home in Kerrisdale, as well as the sale of our home in Arbutus. Bradley is always very professional, prompt and answers all of our questions fully and without delay. He cares, understands our requirements, and consistently meets our expectations when either selling or buying a home. We would use Bradley's services again in the future. Thanks Bradley!"
by Anna and James
"Bradley was hard working and very prompt with his service.He was courteous and professional in every aspect. I will definitely recommend him as a Realtor and now consider him my Realtor for future dealings."
by Laura M.
OCTOBER 2023
REBGV MEDIA STATS PACKAGE

Metro Vancouver housing market holds steady in October

VANCOUVER, BC – November 2, 2023 – An increase in newly listed properties is providing more choice to home buyers across Metro Vancouver, but sales remain below long-term averages.

The Real Estate Board of Greater Vancouver (REBGV) reports that residential sales2 in the region totalled 1,996 in October 2023, a 3.7 per cent increase from the 1,924 sales recorded in October 2022. This total is 29.5 per cent below the 10-year seasonal average (2,832) for October.

"With properties coming to market at a rate roughly five per cent above the ten-year seasonal average, there seems to be a continuation of the renewed interest on the part of sellers to participate in the market that we've been watching this fall," Andrew Lis, REBGV's director of economics and data analytics said. "Counterbalancing this increase in supply, however, is the fact sales remain almost 30 per cent below their ten-year seasonal average, which tells us demand is not as strong as we might expect this time of year."

There were 4,664 detached, attached and apartment properties newly listed for sale on the Multiple Listing Service® (MLS®) in Metro Vancouver in October 2023. This represents a 15.4 per cent increase compared to the 4,043 properties listed in October 2022 and is 4.8 per cent above the 10-year seasonal average (4,449) for the month.

The total number of properties currently listed for sale on the MLS® system in Metro Vancouver is 11,599, a 12.6 per cent increase compared to October 2022 (10,305). This change is also 0.6 per cent above the 10-year seasonal average (11,526).

Across all detached, attached and apartment property types, the sales-to-active listings ratio for October 2023 is 17.9 per cent. By property type, the ratio is 12.9 per cent for detached homes, 20.9 per cent for attached, and 21.5 per cent for apartments.

Analysis of the historical data suggests downward pressure on home prices occurs when the ratio dips below 12 per cent for a sustained period, while home prices often experience upward pressure when it surpasses 20 per cent over several months.

"With more supply in the form of resale inventory, and weaker demand in the form of slower sales, we've seen market conditions overall adjust towards more balanced conditions. It's noteworthy that the multifamily segment remains more active than the detached segment at this time," Lis said. "While the highest borrowing costs we've seen in over a decade continue to constrain affordability, a silver lining for buyers is that price increases have abated with these more balanced market conditions, meaning purchasing power is holding steady for the moment."

The MLS® Home Price Index composite benchmark price for all residential properties in Metro Vancouver is currently $1,196,500. This represents a 4.4 per cent increase over October 2022 and a 0.6 per cent decrease compared to September 2023.

Sales of detached homes in October 2023 reached 577, a 0.7 per cent decrease from the 581 detached sales recorded in October 2022. The benchmark price for a detached home is $2,001,400. This represents a 5.8 per cent increase from October 2022 and a 0.8 per cent decrease compared to September 2023.

Sales of apartment homes reached 1,044 in October 2023, a 4.9 per cent increase compared to the 995 sales in October 2022. The benchmark price of an apartment home is $770,200. This represents a 6.4 per cent increase from October 2022 and a 0.2 per cent increase compared to September 2023.

Attached home sales in October 2023 totalled 356, a 6.6 per cent increase compared to the 334 sales in October 2022. The benchmark price of a townhouse3 is $1,100,500. This represents a 6 per cent increase from October 2022 and a 0.2 per cent increase compared to September 2023.

Here's a glimpse of benchmark prices for specific property types:
Detached Homes: $2,001,400 (+5.8% YoY)
Apartment Homes: $770,200 (+6.4% YoY)
Attached Homes: $1,100,500 (+6.0% YoY)