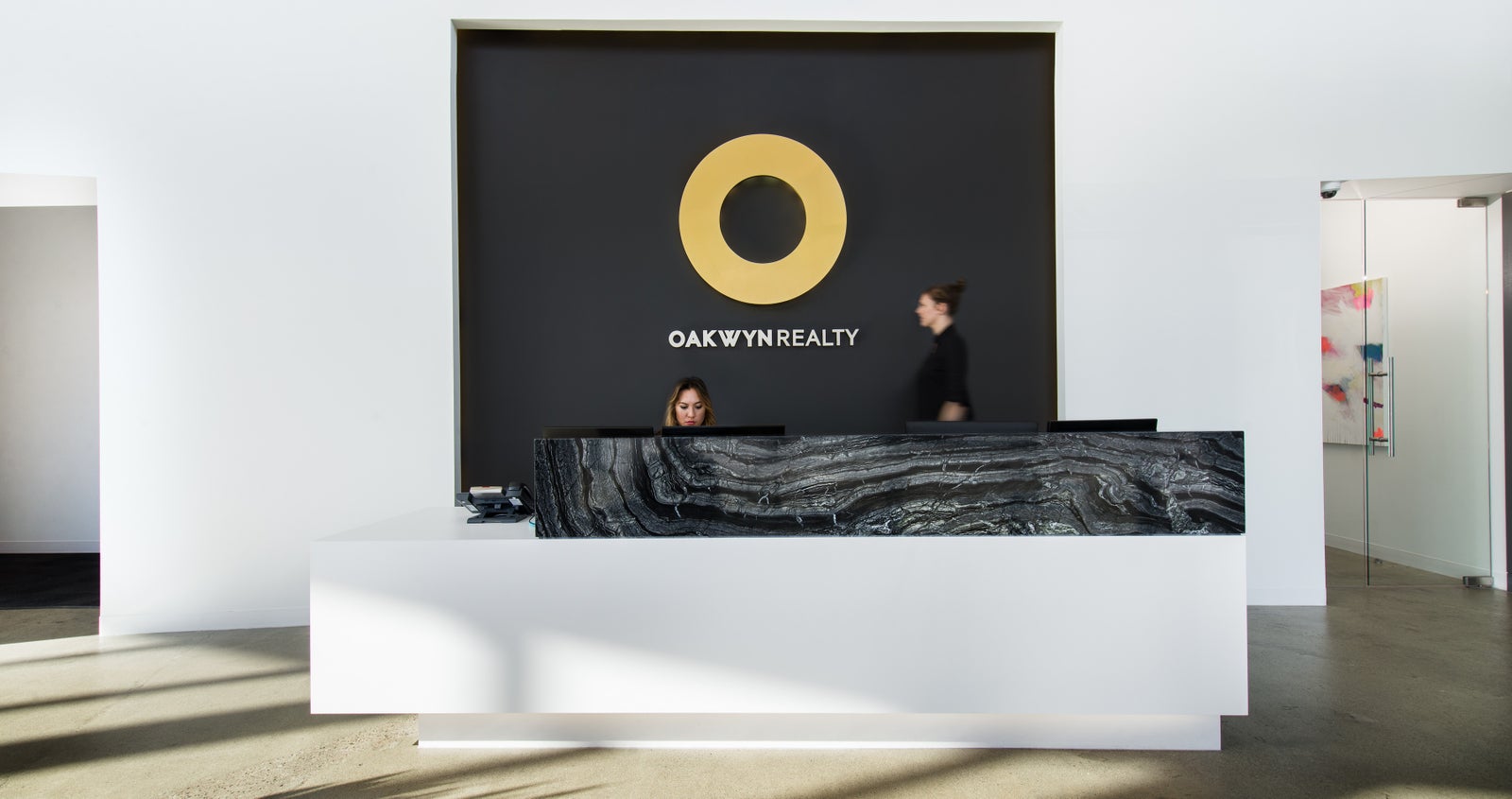 Deep Roots & Real Estate
Like the roots of a tree, we are only as strong as our foundation and support. At Oakwyn, we take every opportunity to develop and strengthen our own foundation, the foundation of others around us, and the foundation of our community. Our culture depends on strengthening these roots and, as an agency, our culture is our commitment. We are dedicated to improving real estate from the inside out.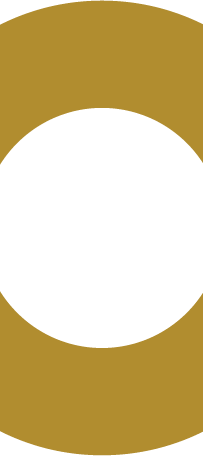 Deep Roots in our City & Community
We love where we live and the people we serve do, too. The West Coast of Canada, especially Greater Vancouver, is one of the most beautiful places to live, work, and grow. Here, we have a responsibility to our community, to put people first, and to lift each other up.
By creating a collaborative atmosphere and supporting the education of our team, we want to enable Oakwynites to give back to the communities around them.
Live Where You Love
The West Coast of Canada is often recognized for its deep connection to the natural terrain. We celebrate this connection not only with the places we live, but with the way we live, too. Biking, surfing, skiing, boating, hiking, and all the other outdoor activities we love to do in Vancouver are ingrained in the way that we live. Here, the outdoors is as much a part of our home as the indoors.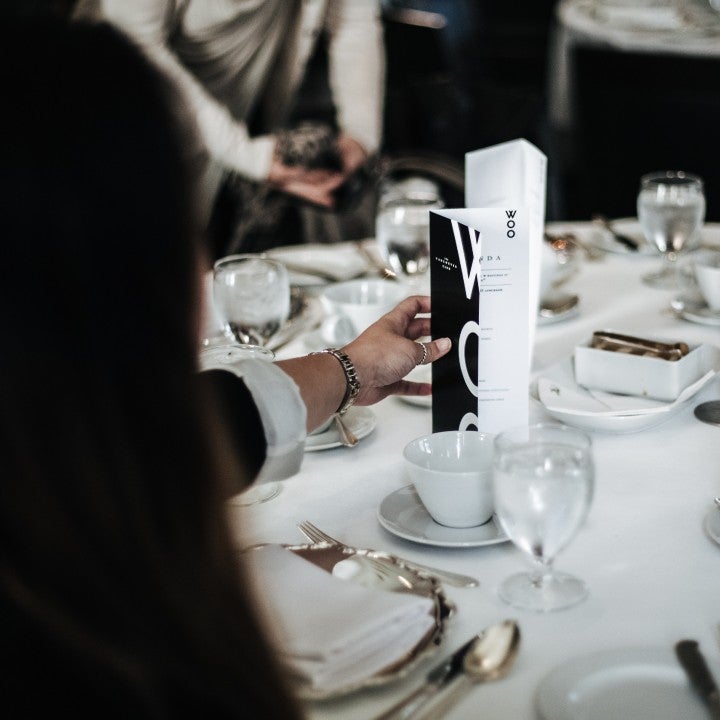 Oakwyn Initiatives
Oakwyn has pioneered events designed to strengthen our communities and their own deep roots. Events like the Women of Oakwyn (WOO) are so important to take a step back and examine how we have gotten to where we are today. Designed to celebrate the women who work hard and stay humble, the main event is a feature panel of strong, influential women. WOO recognizes that the success of Oakwyn is largely in part to the people and agents who give so much of themselves to their careers and their community.
At Oakwyn, we also support community initiatives like the Covenant House Sleep Out, the Kindness Challenge, and Jeans Day. When we see an opportunity where we think we can make a difference, we take it. Real estate isn't just a job to us, it's a way of building communities and enacting lasting change for the better.
Deep Roots with our Agents & Clients
The deep roots we develop aren't just in our community, they're characteristics of our business practices, too. We believe that the secret to real estate is the human connection — it's much more than simply a transaction. We want to help people find their homes, not just their houses.
Real estate is more than a product or service-based industry. It is about connecting people with their community, building each other up to be the best they can be, it's about finding a home and creating lasting relationships along the way.

Oakwyn Realty Deep Roots
At Oakwyn, in many ways, our deep roots define and shape us. Our agents have roots firmly planted in their communities and their client relationships, roots that are fostered and maintained through a genuine human connection. And, Oakwynites take every opportunity possible to strengthen their own roots by building a strong foundation of expertise and knowledge that will support them wherever life takes them. Because that's the Oakwyn way.